BRAKE DRUMS & BRAKE DISCS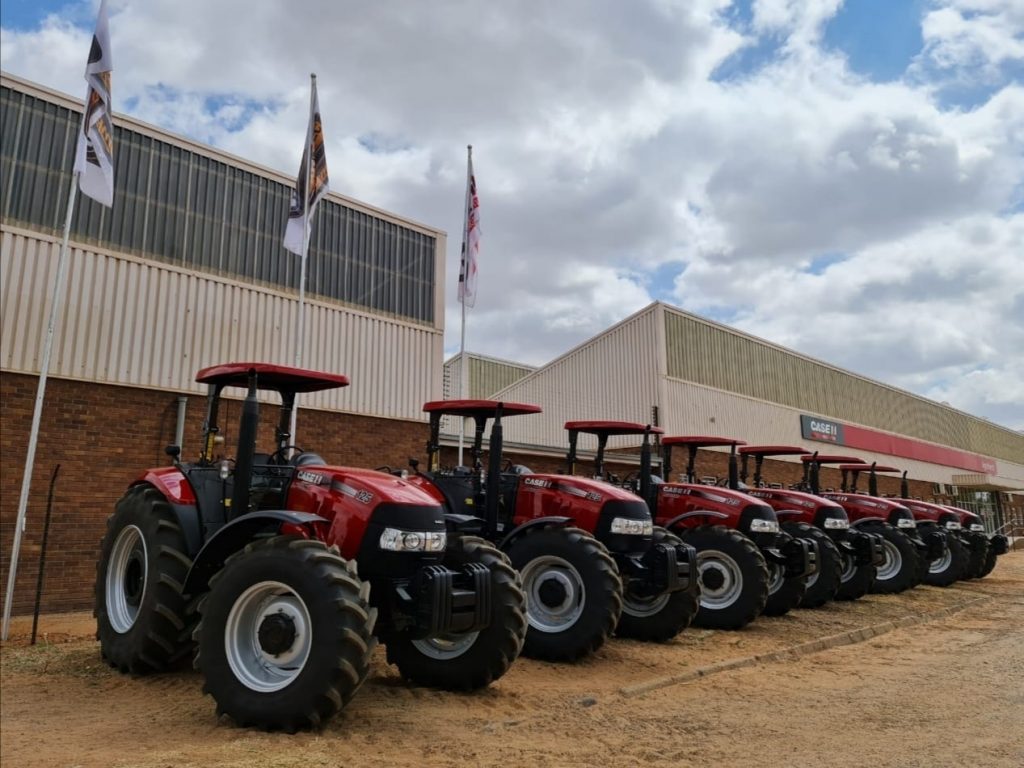 We stock a wide range of brake drums & brake discs, that comply with international regulations (ECE R90) & certifications (1SO9001 & ISOJTS16949).
ECE Regulation 90 (ECE R90),  which specifies design, construction and performance requirements for brake discs and drums. The regulation intends to ensure that a service brake part performs within a prescribed tolerance of the Original Equipment (OE) part it is intended to replace.  1$09001 – Quality Management ISO/TS16949 – Environmental management.  We also offer the convenience of in-house brake drum & brake disc skimming, to the allowed specification.