The ACMC Worshop is:
Fully Equipped to service any vehicle.
We service all light and heavy-duty vehicles, Trucks, Buses, Trailers.
We can also pick up and deliver parts.
RMI registered.
Brake repairs and reline.
Brake drum skimming
Caliper maintenance and remanufacturing.
Clutch overhauls.
Driveshafts and prop shafts.
Pneumatic and air system repairs.
Flywheel skimming.
We offer flywheel skimming for 180mm to 430mm diameter flywheels.
Runout tolerances checked with a dial gauge.
General repair & maintenance.
General auto-electrical work, including starters & alternators.
Repairs to engines, gearboxes, differentials, and diagnostic services.
Vehicle maintenance.
Vehicles are inspected and faults are being reported.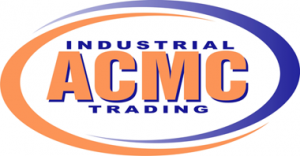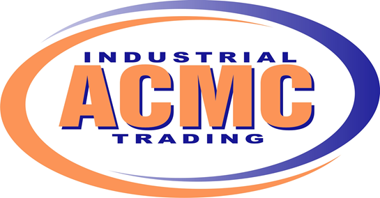 Need a Service? Our workshop division offers a full range of services to all major car brands, commercial and heavy-duty trucks. Looking for spare parts for your trucks, buses or cars? Leave us a message and we'll contact you to find out more!